The Commons and the Co-ops
In fall semester HS21, the seminar week of the Chair of the History and Theory of Urban Design focuses on the housing commons of Zürich and Basel. We define housing commons as collective, non-profit forms of home ownership such as cooperatives, public (municipal) housing, and foundations, associated with a variety of participative practices and shared facilities. During the Seminar Week we will identify, define, and analyze these special, community-oriented housing categories, and how they differ from speculative housing – typologically and architecturally.

Over five days, we will visit, draw, redraw and analyse how housing commons may be produced, managed, used, maintained, appropriated, and how they manifest themselves in the city of Zurich and Basel. Based on our conviction that housing commons offer new perspectives on contemporary urban challenges, such as densification and sustainable living, we are particularly interested in showing how forms of commons have helped ease chronic housing shortages in the past and might continue to do so in the future.

The students will produce new material in form of drawings looking at the way the urban and architectural framework of the housing commons is defining the cities of Zurich and Basel. Particular attention will be paid to the thresholds between the public (street), collectively shared (courtyards, entrance lobbies, roof terraces), and private (dwelling) spaces. To the extent to which this is possible, we will also seek to understand the negotiations involved within collective dwellings, such as between the shared spaces (living rooms, kitchens, balconies) and individual areas (bedrooms, bathrooms etc.).

This Seminar Week is connected to and continues the Avermaete Research Studio and its investigations into the rich history of 'the commons' in the city of Zürich, which this semester is focused on the high proportion and exceptional quality of the cooperatives and municipal estates we define as housing commons.
This seminar week took place during Fall 2021
Prof. Dr. Tom Avermaete
Dr. Irina Davidovici
Maxime Zaugg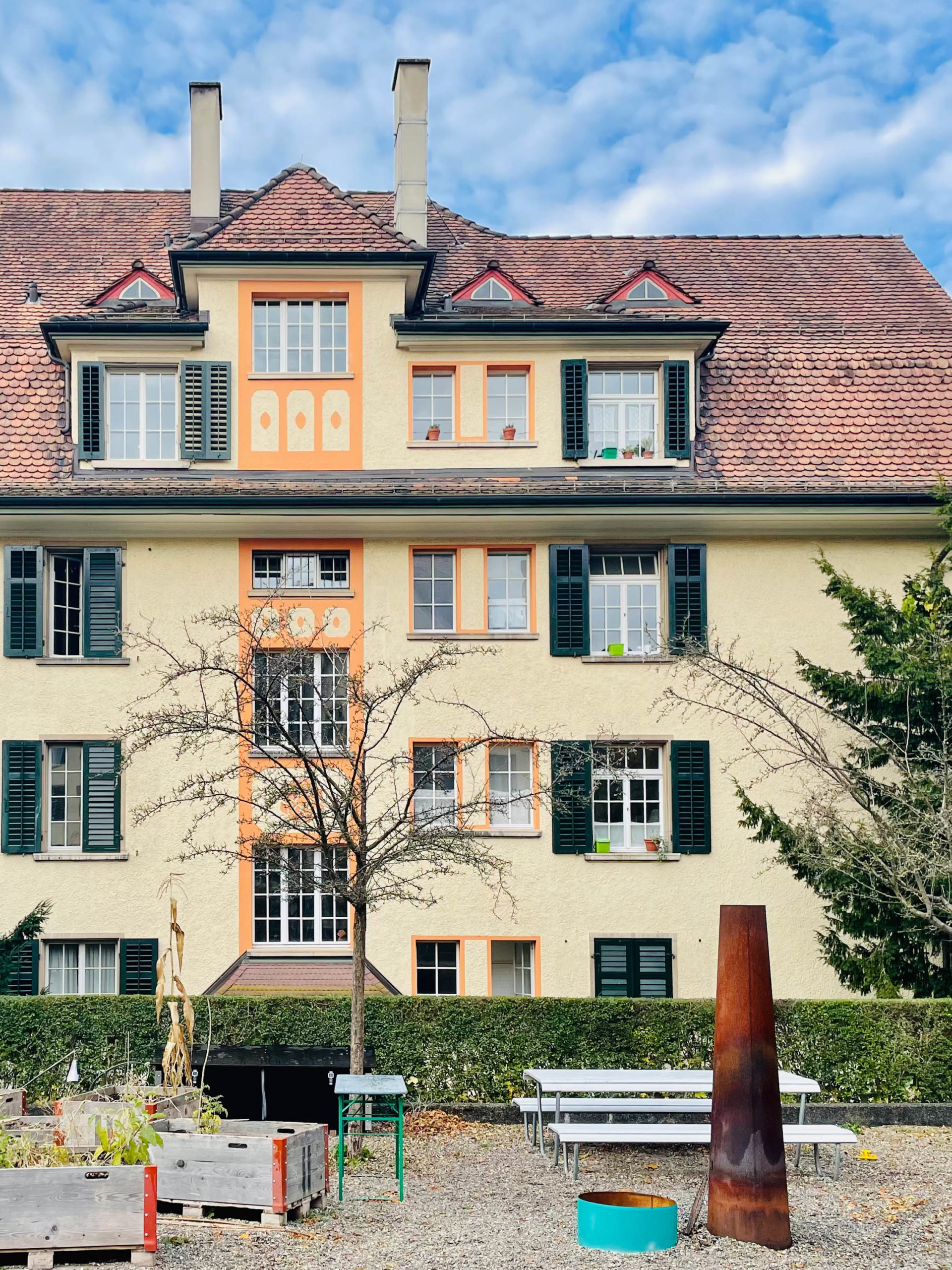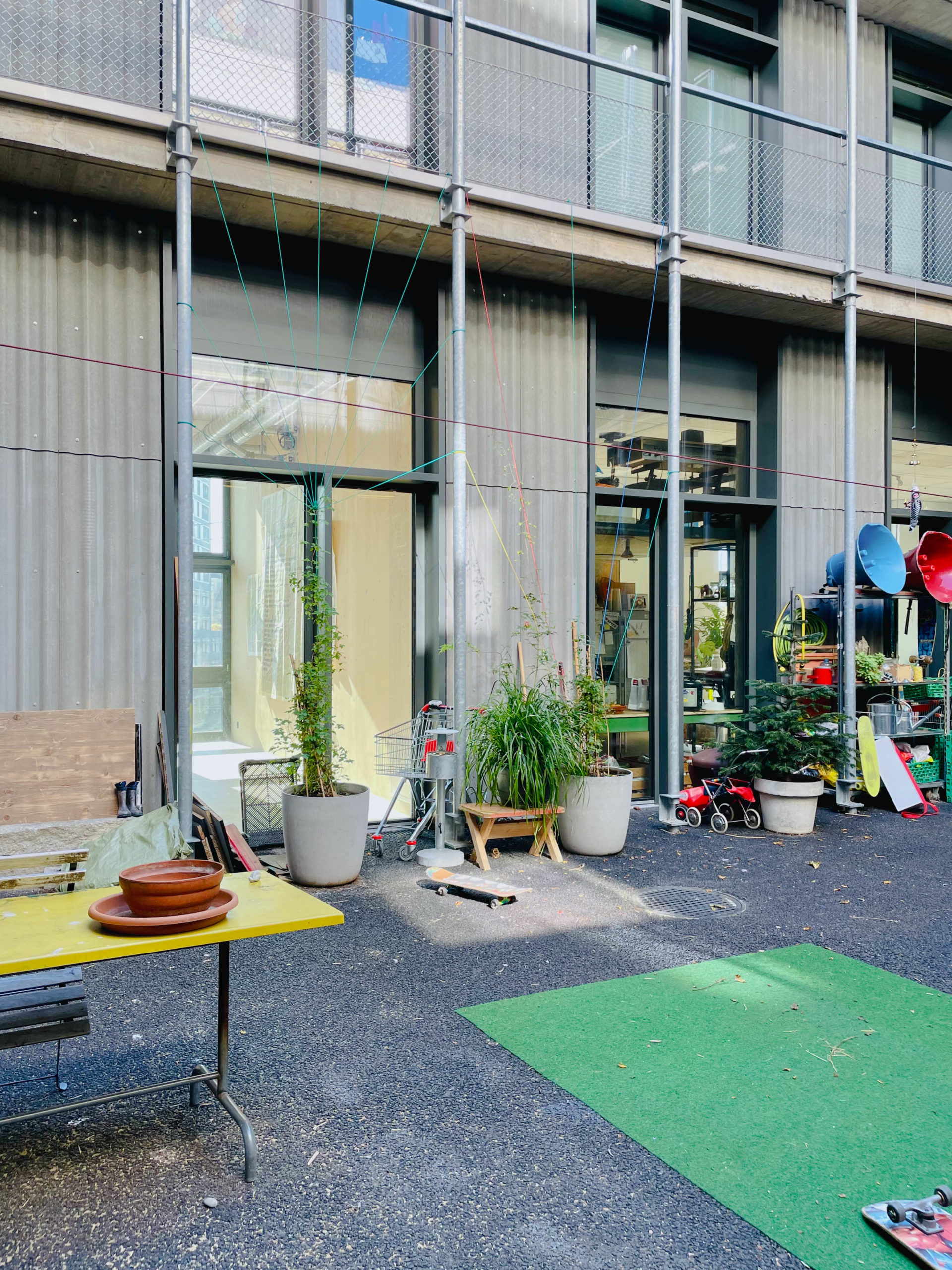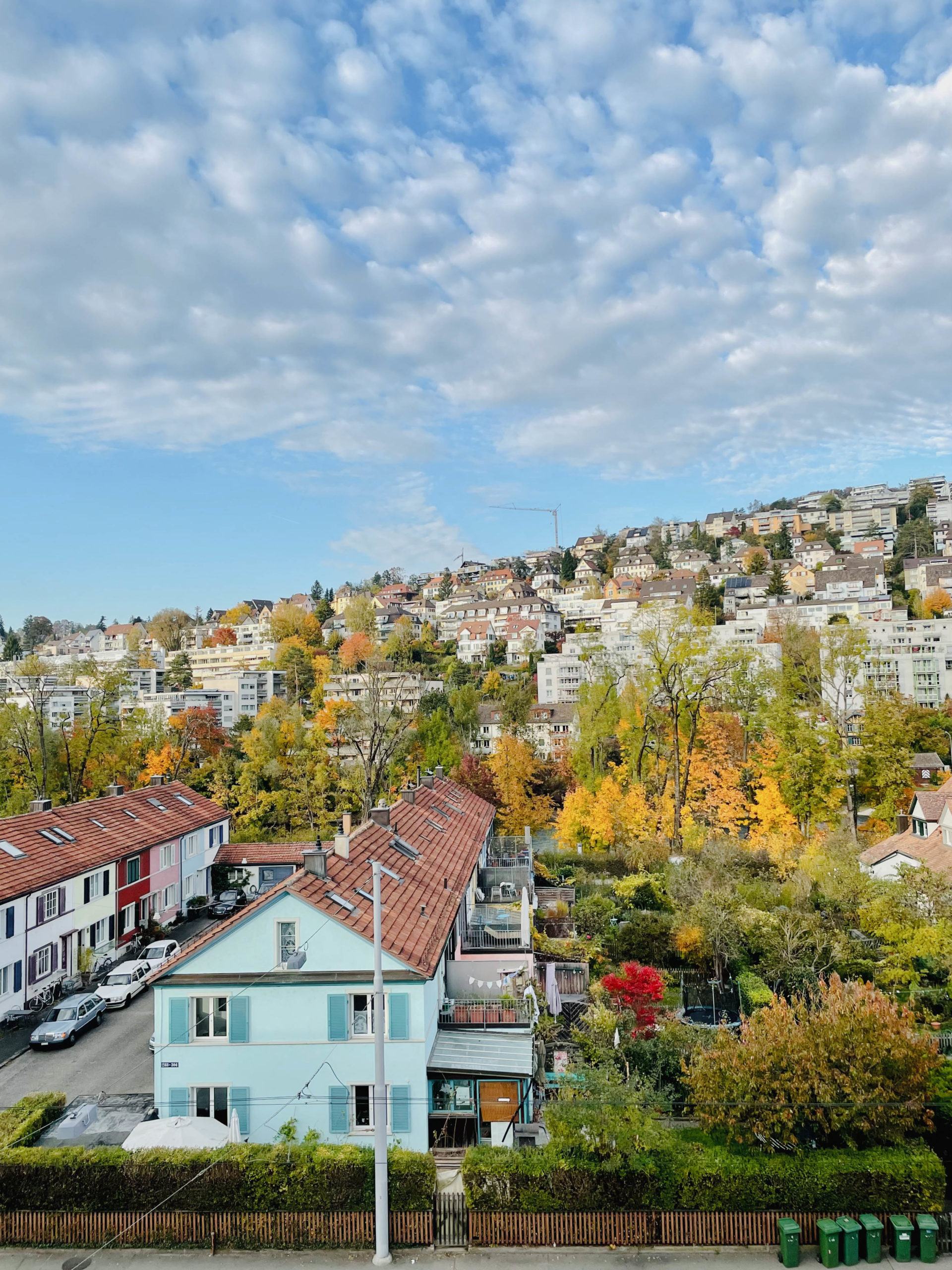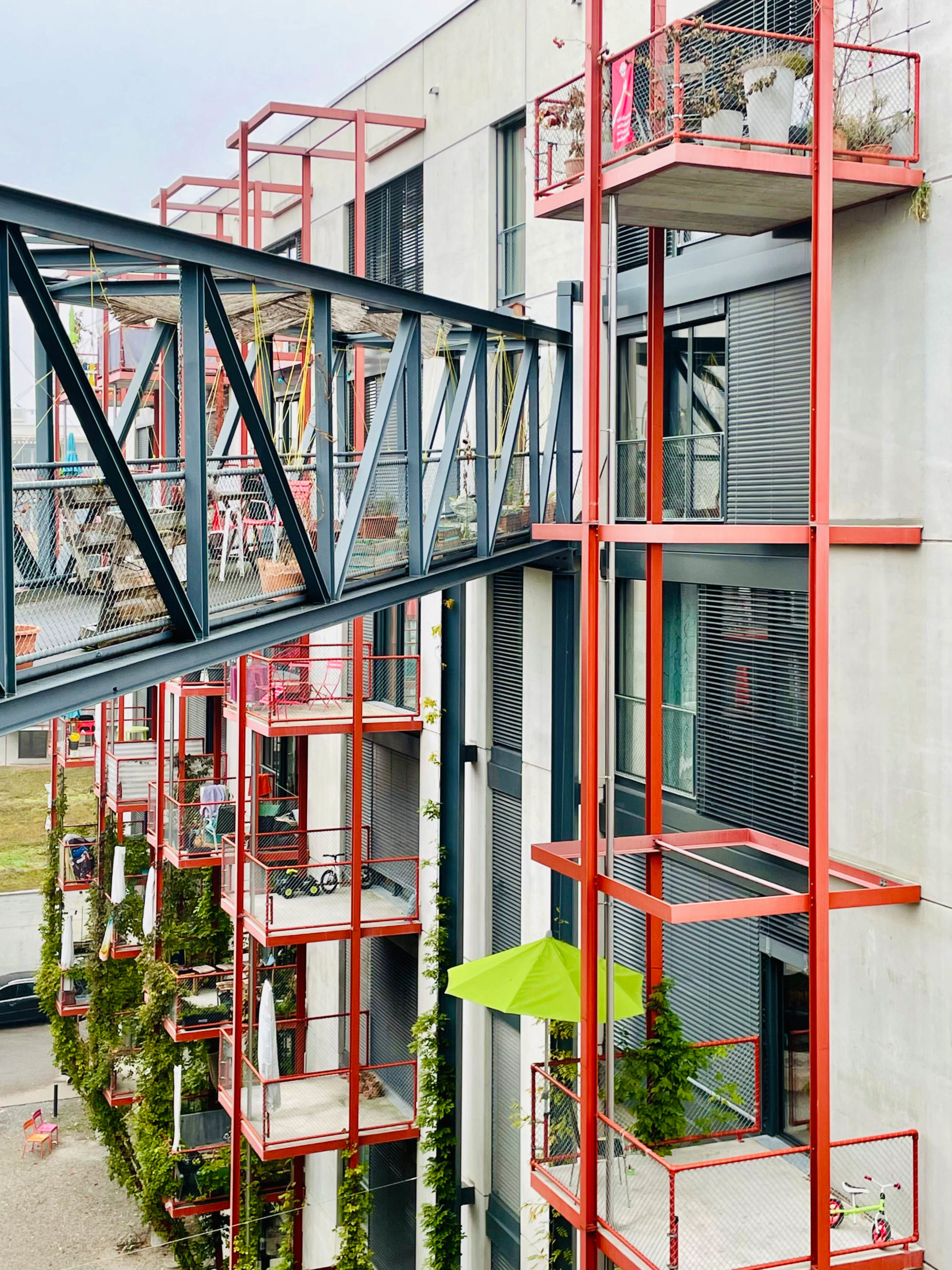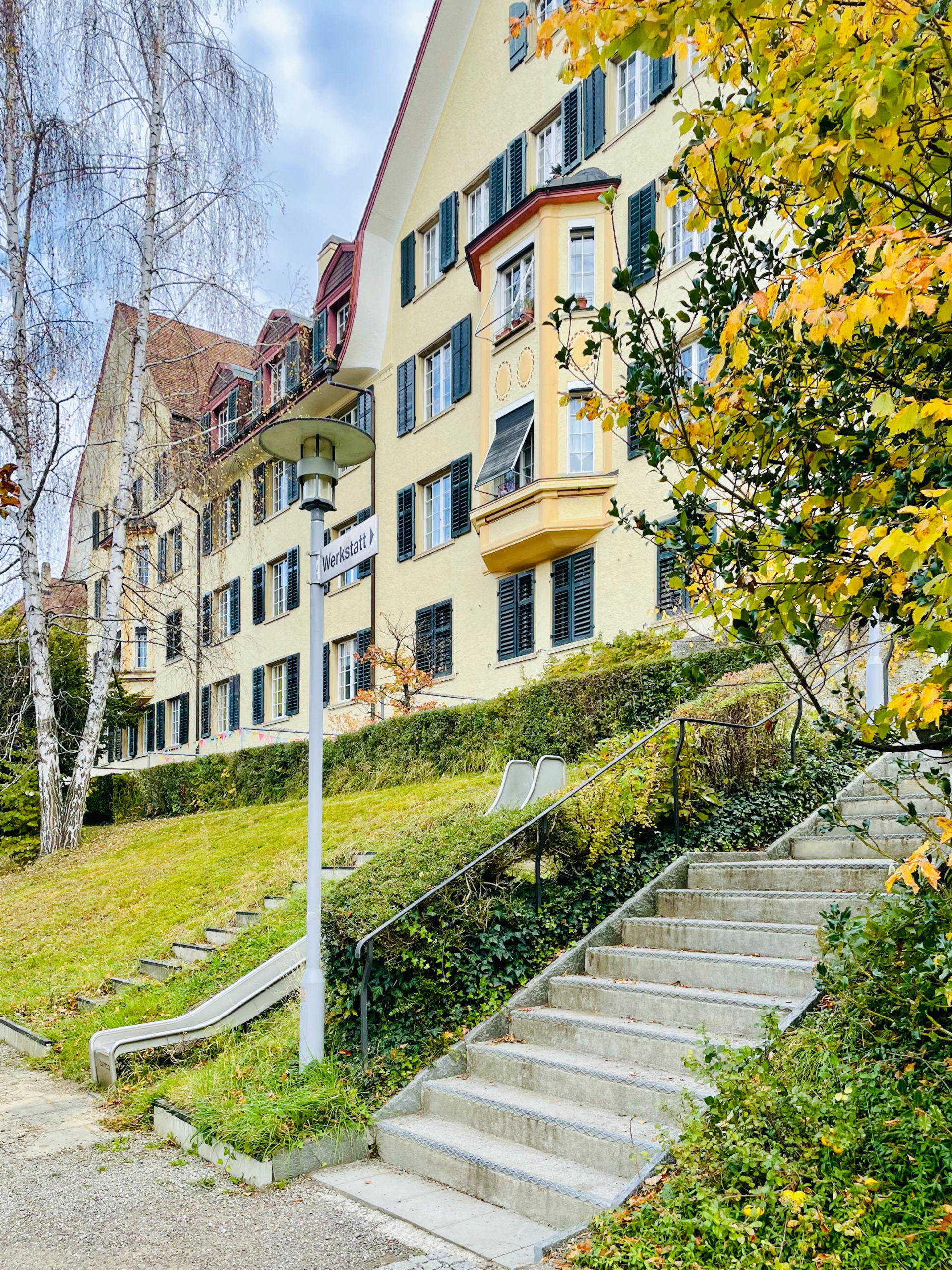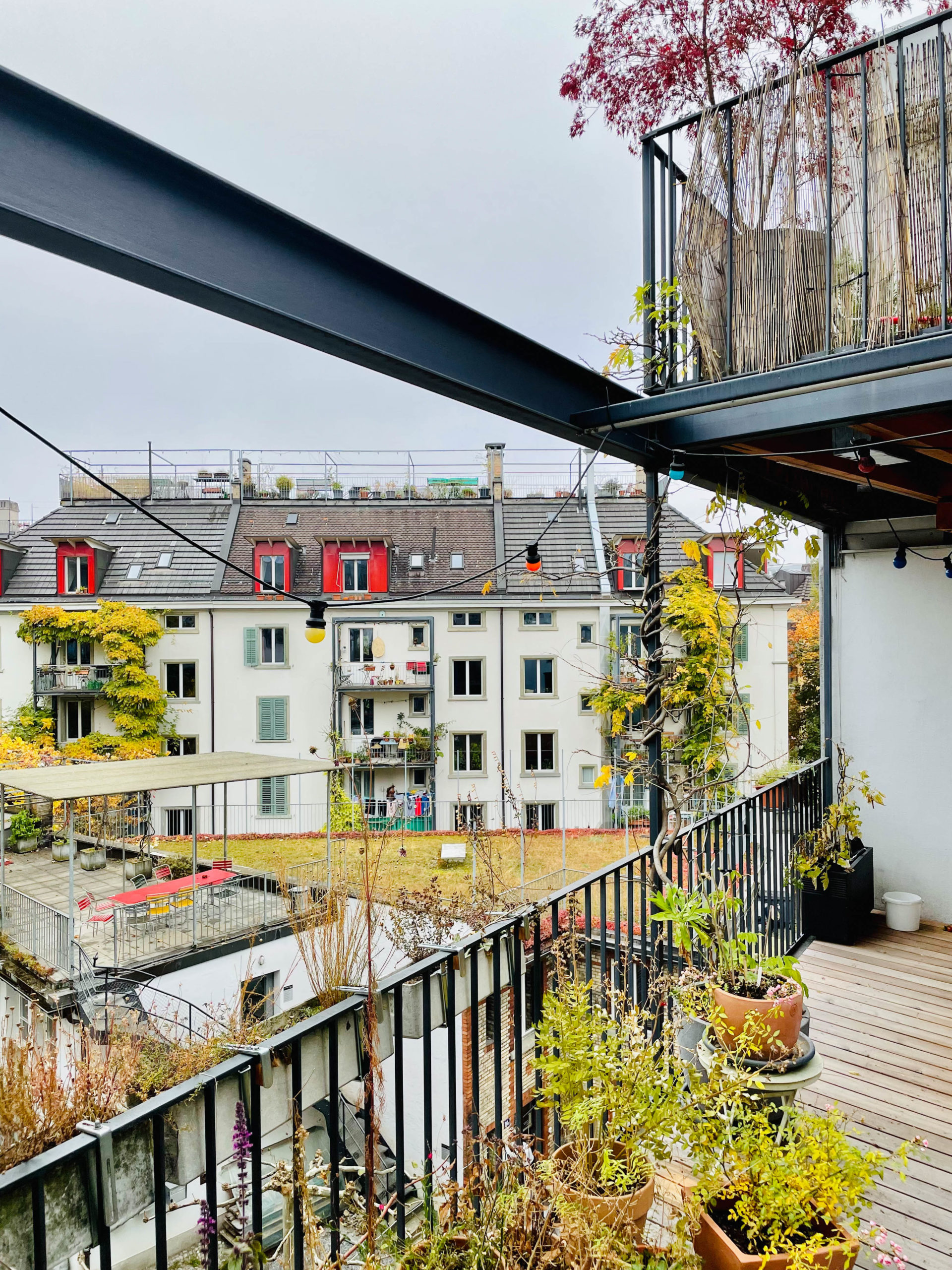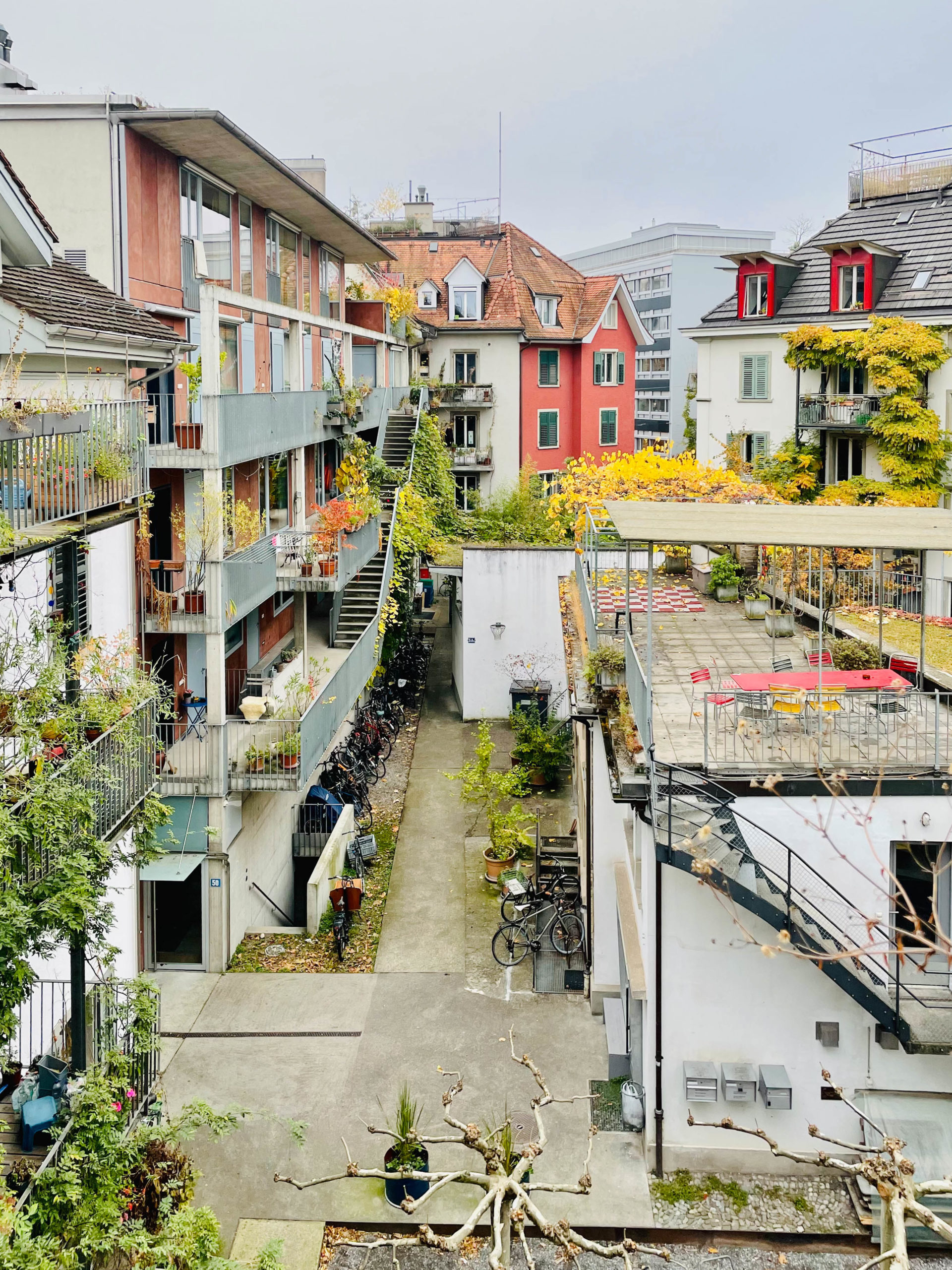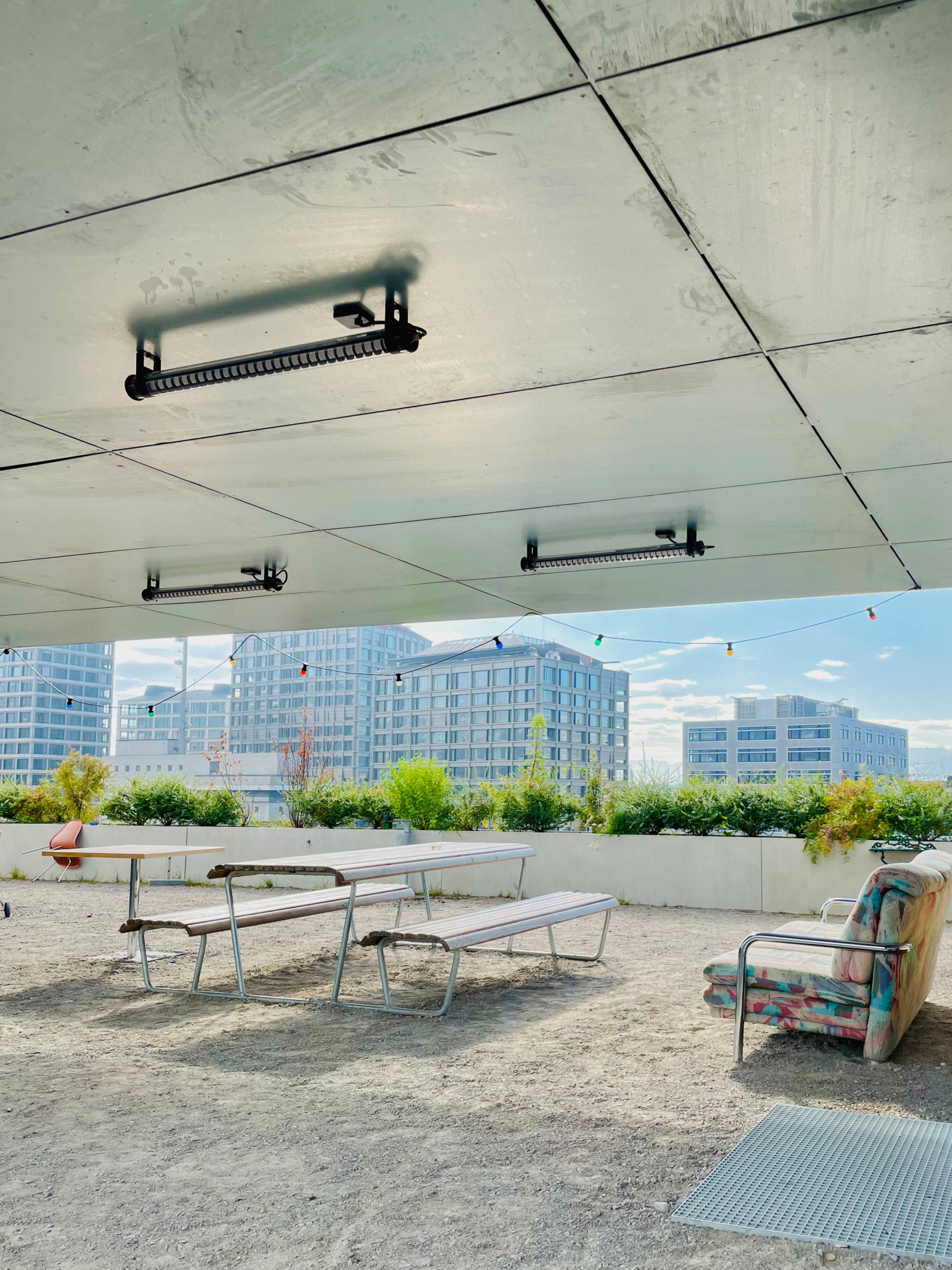 The photos were taken by Sanna Kattenbeck.